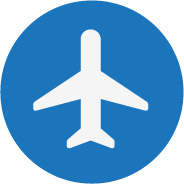 Since 1988 we have been continuously involved with the preparation of studies and construction documents for FAA AIP funded projects at over 30 airports on the West Coast. Our management philosophy is based on a hands-on, proactive, communicative attitude to seek out the significant issues for each project on the owner's behalf, and coordinate the electrical systems work with the other engineering and design disciplines on the team, quickly and efficiently. Our familiarity with FAA standards and typical utility installation practices provides an ideal combination for every airport project, on the field and the land side. 
Elcon provides planning, design, and construction support for the installation of navigational aids, approach lighting, baggage handling systems, security systems, airport terminal facilities, air traffic control towers, controls, airfield lighting, signage systems, and apron support system. 
Grays Harbor, Runway Lighting and Signage Replacement – WA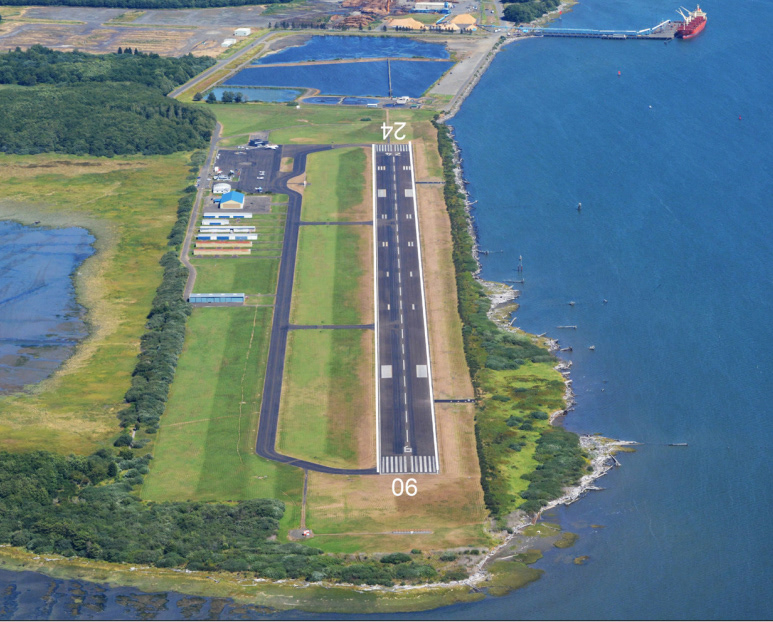 Elcon replaced the beacon, beacon tower, and all electrical equipment in the lighting vault. Additionally, we designed the new utility service entrance, radio controller, and constant current regulator. The new beacon is mounted on a 50' tilt-down pole for easy maintenance.  
Southwest Regional Airport, Beacon Tower and Fence Upgrades – Kelso, WA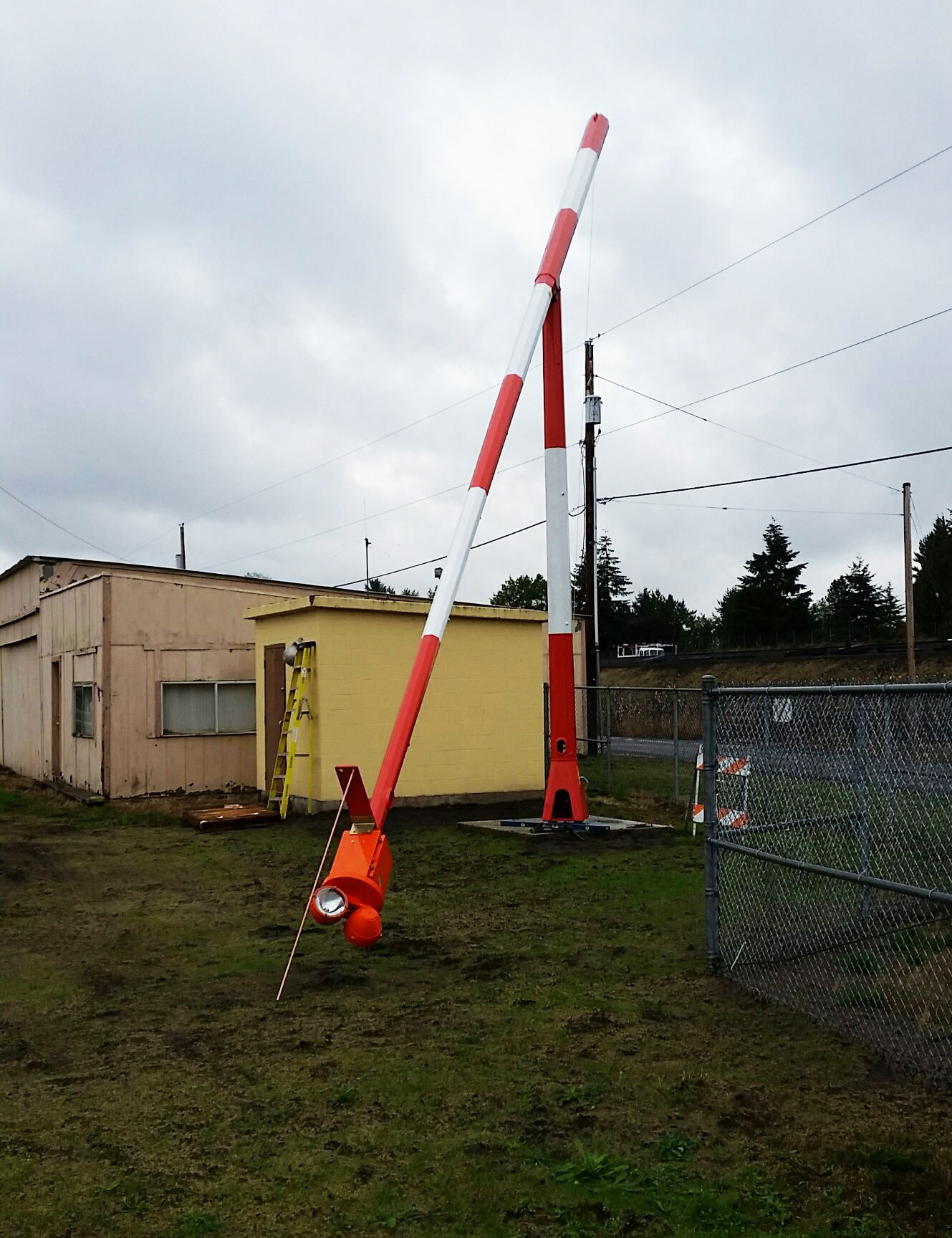 Elcon designed the replacement of the beacon tower with tip-down pole for a rotating beacon, electric power service improvements, and automatic vehicle gate opener.  
Lopez Island, Runway Lighting & Signage Replacement – San Juan County, WA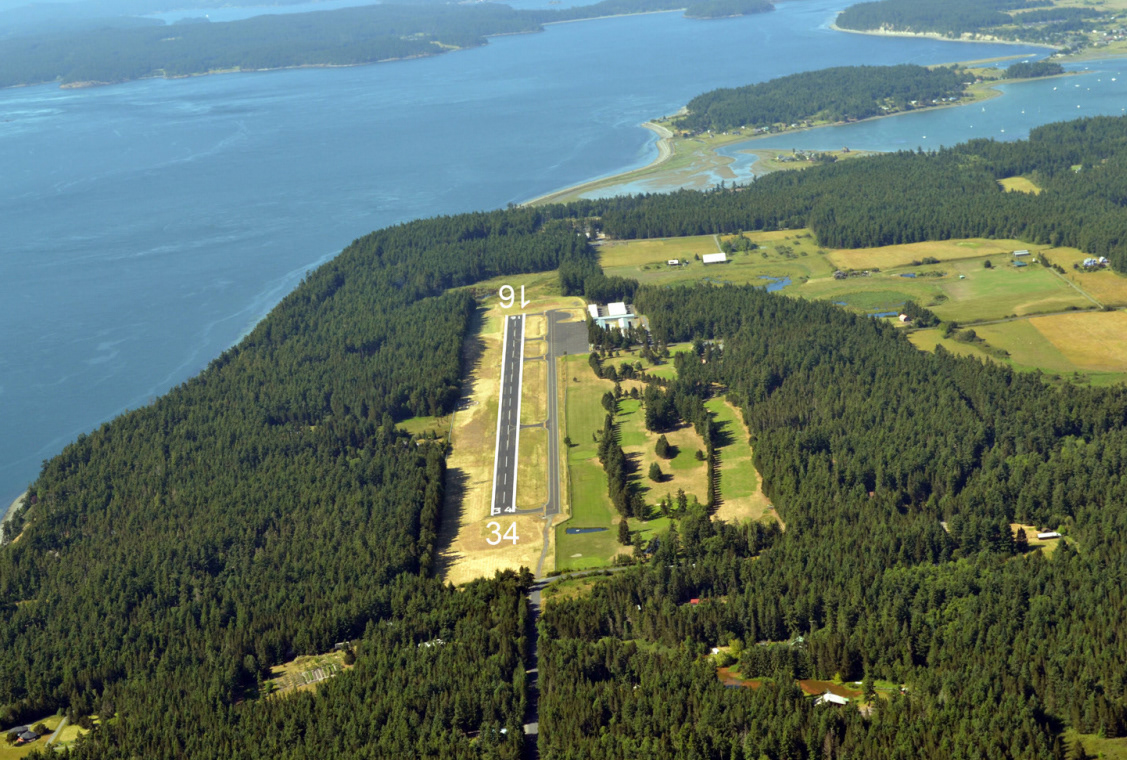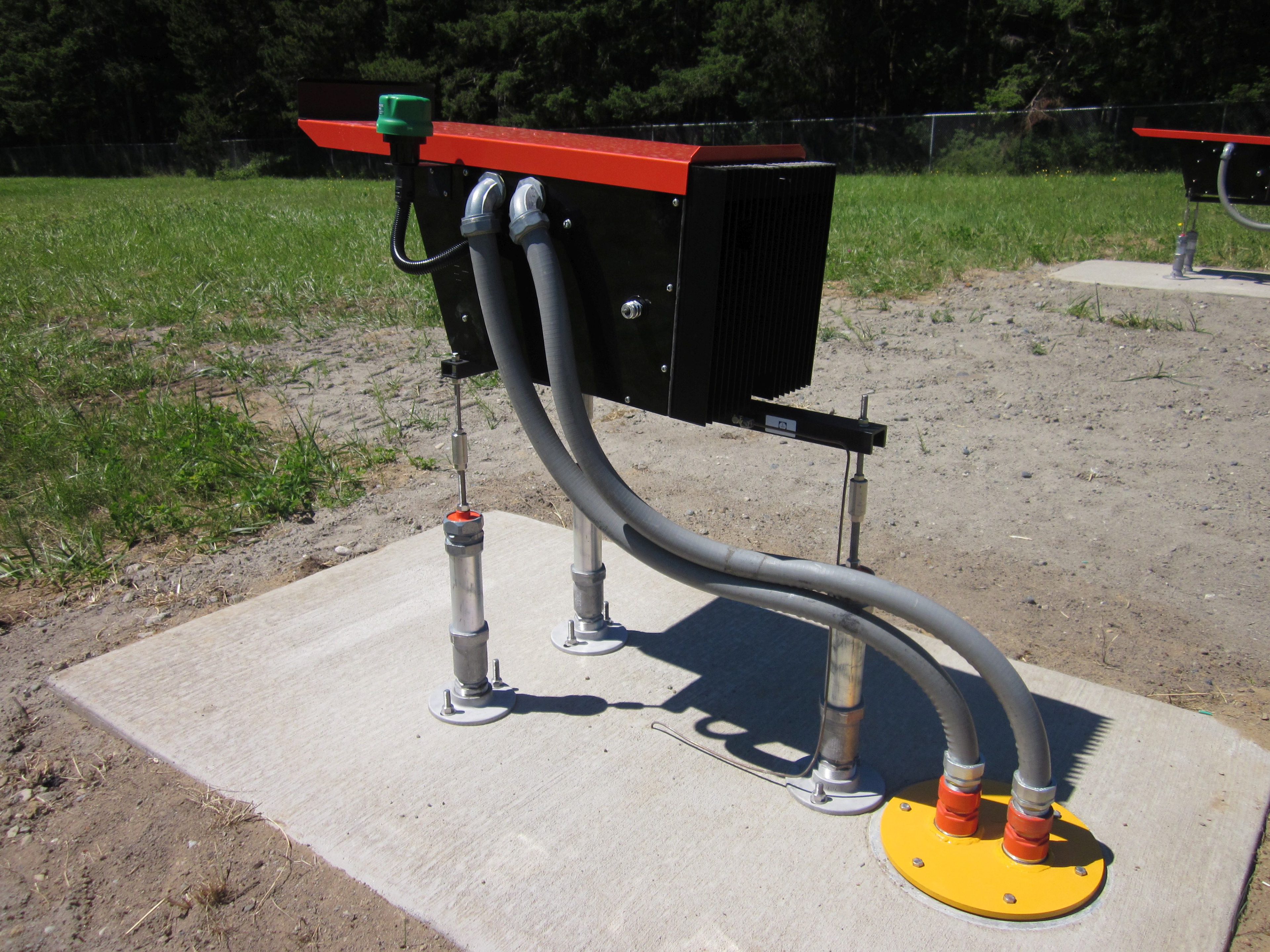 Elcon designed PAPI (Precision Approach Path Indicator) and replaced REIL (White Flashing Runway End Identification Lights) and signs. Elcon also upgraded incandescent runway lighting with LED integrated designs for energy savings and reduced maintenance. Consolidated circuits allow regulator shutdown for efficiency improvement.​​​​​​​
South Lewis County, Ed Carlson Memorial
2016 | 2017 Airport Improvement Project – Toledo, WA
Elcon inspected airport electrical systems, provided reports, and designed LED taxiway edge lighting and LED lighted signs for the full taxiway length. Taxiway connector lights, runway 06 VASI (Visual Approach Slope Indicator) with PAPI (Precision Approach Path Indicator), and REILs (White Flashing Runway End Identification Lights) were replaced.
Additional FEATURED Projects
Port of Portland, On-Call Services – Portland, OR
Seattle Tacoma International Airport, North STAR Commissioning – SeaTac, WA
North Boeing Field, Taxiway Light Modifications – Seattle, WA
Southwest Regional Airport, Talley Way Fence & Rotating Beacon – Kelso, WA
Orcas Airport, East Sound Fence and AWOS improvements – Orcas Island, WA
Packwood Airport, 2015 | 2016 Runway 01-19 Improvements – Packwood, WA