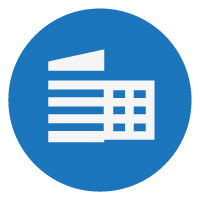 Elcon has expertise in the following areas of electrical system design for buildings and campuses: power distribution, interior and exterior lighting, motor controls, fire alarm, emergency/standby generation, security access / CCTV, and communication systems. We have electrical engineering experience for airport terminals, vehicle maintenance, parks, sports arenas and ball fields, office/ commercial, laboratories, fire stations, police station, libraries, convention facilities, classrooms, transit stations, ferry terminals, residence facilities, community centers, data centers, and parking garages.
Award Winning Lighting Design
Bellevue Transit Center in Bellevue, WA – IESNA Puget Sound Sectional & Northwest Regional Paul Waterbury Awards for Outdoor Lighting Design
Federal Way Transit Center and Parking Garage in Federal Way, WA – IESNA Puget Sound Sectional and Northwest Regional Paul Waterbury Awards for Outdoor Lighting Design
SeaTac International Airport Satellite Transit System in Seattle, WA – IESNA Puget Sound Sectional and Northwest Regional Guth Award for Indoor Lighting Design
SeaTac International Airport, Delta Sky Club IESNA Award of Merit for Interior Lighting Design
USCG, TraiNIng Center Addition – pETALUMa, ca
This secure 13,400 SF addition to the secure area of Building 500 provides training spaces for Coast Guards Fast Response Cutter (FRC) crews. The addition includes operational and training spaces, administrative spaces, and personnel support spaces and facilities.​​​​​​​
Elcon provided electrical design of the Design/Build addition to the USCG Training Center for classrooms and situational mock-ups. Elcon performed a site visit to review the existing conditions and reviewed historical documents for the building. The design for the building addition included providing electrical service from the existing Electrical Room to the Electrical Room in the building addition. Load studies showed that the existing generator could not power all systems for both the original building and the addition. Load shedding of existing air conditioning units prevented having to replace the existing generator. Elcon provided interior and exterior lighting, lighting controls, power, grounding, communications raceways, and uninterruptible power supply (UPS designs). The existing building remained in operation during the construction phase of the project.
WSDOT, Northwest Region Traffic Management Center – Shoreline, WA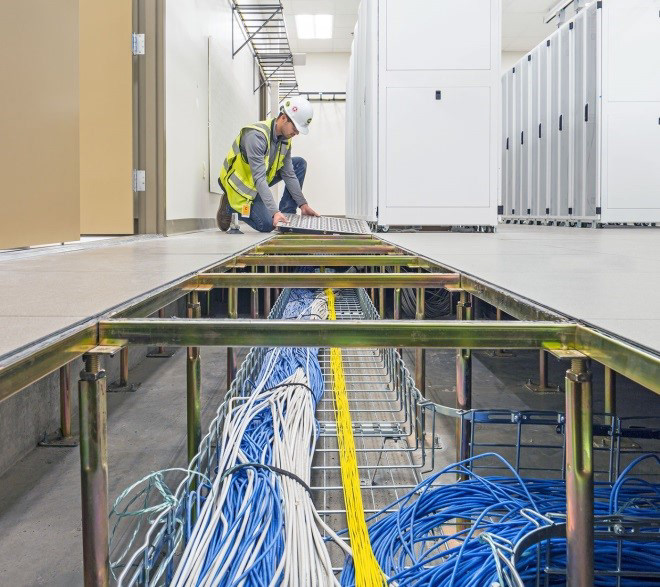 WSDOT's 17,850 square foot one-story command center performs all the electronic traffic monitoring and controls for the Puget Sound region. The center houses a 2,500-square-foot operations room equipped with monitors that allow WSDOT personnel to observe regional traffic, as well as tunnels on Interstate 90, State Route 99, and toll stations on state Route 520.  The facility is designed for resiliency and emergency operations, as well as day-to-day traffic control and maintenance. Phased construction prevented interruptions to WSDOT's 24/7 operations.

Elcon designed power for the whole-building critical distribution system with 100% generator backup. Building electronics are supported by dual 275kVA UPSs arranged to be fully redundant. Design includes rerouted utility primary ductbank and new service transformer.  All interior and exterior lighting uses LED sources for low maintenance and long lamp life. Office areas are illuminated with 2x2 and 2x4 architectural troffers, and utilitarian spaces have LED strip lights and offer style fixtures. The main control room has direct/indirect linear pendant fixtures on dimmers to control light falling on the video display wall. All lighting controls have a BACnet interface to be monitored by the mechanical system for maximum efficiency. 
USCG, Houston Sector Command Center – Galena, TX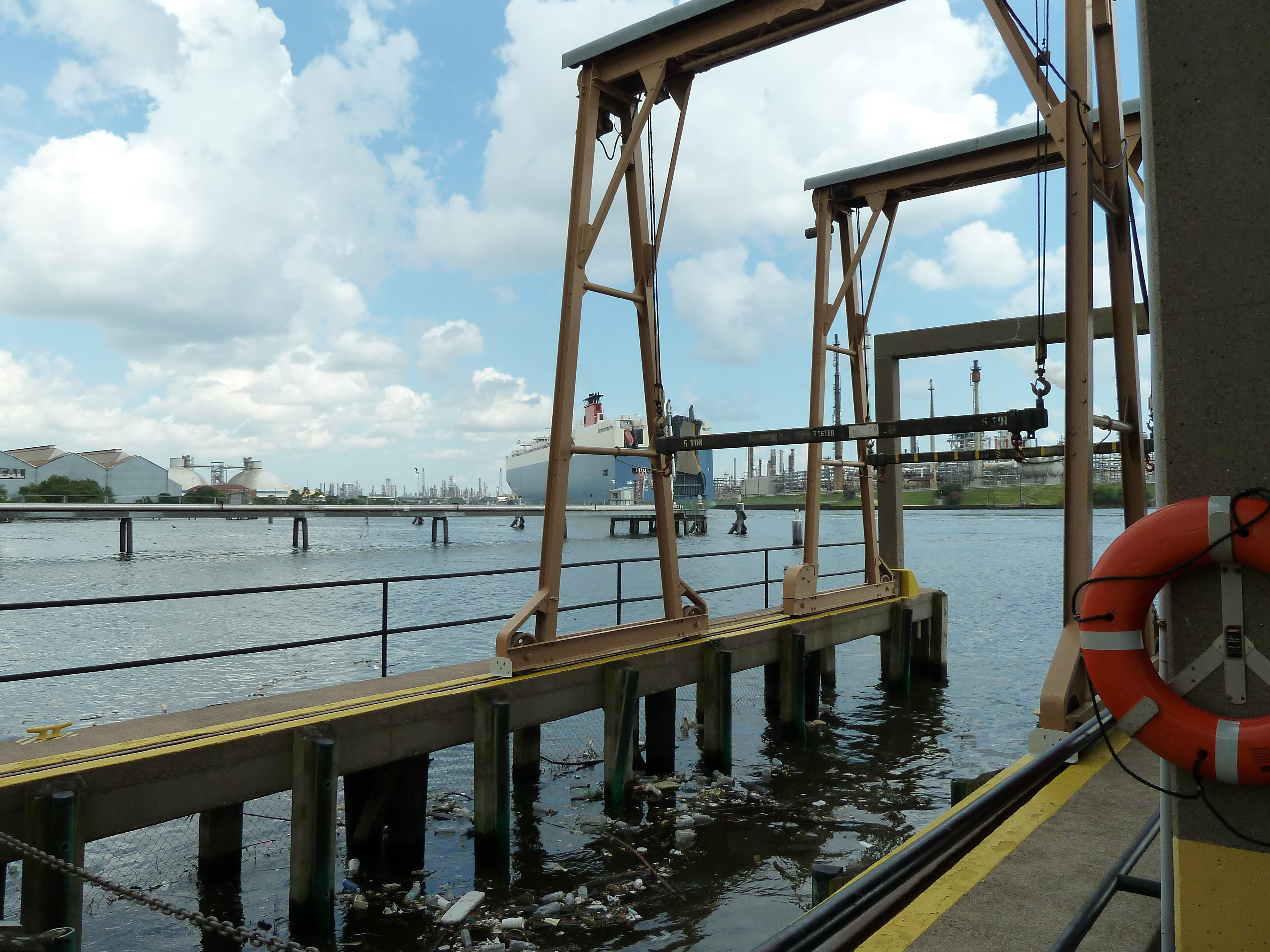 This design-build project included demolition of existing systems, and providing specifications and conceptual drawings for a new station, fitness center and boat house. 

Elcon designed the site electrical demolition, electrical utility connection, power distribution system, building and site lighting, and lighting control, fire alarm, and lightning protection systems. 

The power distribution system includes an 800 Ampere service switchboard at 480 Volts, a 400 kW standby generator and, a 120 kW uninterruptible power supply for the data equipment and watch floors. The lighting system is comprised of indirect and direct lighting fixtures for the building and pole mounted luminaires for the site. Emergency lighting is supplied from a 5 kVA central inverter. Elcon's design for the site lighting and building lighting controls include daylight sensors for daylight harvesting, occupancy sensors for automatic shut off, and time clocks for security lighting control.
​​​​​​​
Additional Featured Projects
TriMet, Solar Energy Design for Five Systems Buildings – Portland, OR
University of Washington, On-Call Electrical and Lighting Support – Seattle, WA
City of Portland, On-Call Electrical Engineering – Portland, OR
City of Portland Parks & Recreation, On-Call Electrical Engineering – Portland, OR
Navy MWR, Bangor Community Center Electrical Design – Silverdale, WA