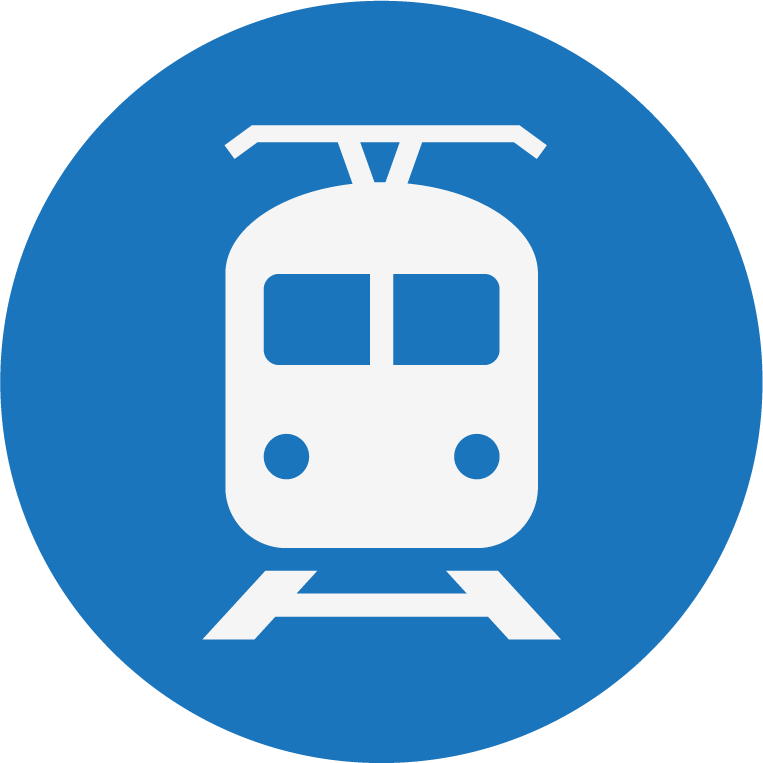 Elcon Associates is an electrical and systems engineering firm founded in 1975 and headquartered in Beaverton, Oregon with branch offices in Seattle and Lynnwood, Washington. We specialize in power, communications and control systems, lighting, and rail systems engineering including traction power, overhead contact systems, signals, corrosion control and systems integration. We provide comprehensive electrical engineering services for a wide range of projects within the markets of Rail Transit, Transportation, Energy, Aviation, Municipal & Institutional, Marine Ports, and Water & Wastewater.
RESPONSIBILITIES INCLUDE, BUT ARE NOT LIMITED TO


Provide technical, managerial, and supervisory direction for projects in various market segments.
Perform technical activities including, power systems studies, low and medium voltage distribution design for rail transit and water & wastewater treatment facilities. Experience with high voltage substation design is a plus.
Provide supervision and direction for the preparation of construction documents including drawings, calculations, reports, specifications, and construction cost estimates.
Work with marketing and business manager and other technical discipline leads in developing technical proposals and have a proactive role in marketing.
This senior position provides the opportunity to manage, mentor and grow a strong team of dynamic engineering and design staff working on large and complex projects.
PE with 10 – 15 years' experience in heavy industrial and/or rail transit projects.
Previous experience with consulting engineering firms is a must.
Excellent written, verbal, interpersonal communication, and management skills.
Must demonstrate strong ethical behavior while striving to produce quality work within project budgets and schedules.
Must understand the value of client satisfaction.
Able to meet challenging deadlines.
Self-starter with sound judgment and decisiveness.
ATTRACTIVE PACKAGE 


Elcon encourages individual achievement and recognizes the strength of a diverse workforce. Elcon offers a competitive benefits package including medical, dental, vision, life insurance, short-term and long-term coverage, bonuses, 401(k) plan, vacation, and sick leave as well as a creative and friendly office. Elcon is an equal opportunity employer.

EMPLOYMENT TYPE
PRIMARY LOCATION
To apply for a position with us, please send your resume and a cover letter to our human resources department at hr@elcon.com or via mail to:
Elcon Associates, Inc.
15220 NW Greenbrier Pkwy, Suite 380
Beaverton, OR 97006