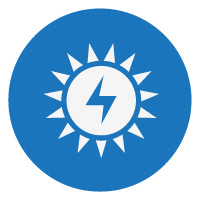 Elcon provides interconnection and transmission engineering and design services for large and small renewable energy generation projects including wind, biomass, geothermal, hydro and solar power projects. Our services include the following: Interconnection Studies & Consultation; Transmission Studies & Consultation; and Design of the Distribution Collector Systems and the Main Interconnection Substations.
Renewable Energy Services 


Renewable Energy Projects
TriMet, Tilikum Crossing Vertical-Axis Wind Turbines – Portland, OR
The design plans for the Portland-Milwaukie Tilikum Crossing Light Rail incorporated stand-alone vertical-axis wind energy turbine (VAWT) systems at the west and east approaches. A VAWT's main rotor shaft is set transverse to the wind while the control components are located at the base of the turbine. Because the arrangement allows the generator and gearbox to be located close to the ground, service and repair can be easily managed. Elcon completed the design of the wind system, prepared a construction cost estimate, and outlined the Wind Energy Specification Section of the invitation to bid (ITB) for the installation of the wind energy equipment. ​​​​​​​
TriMet, Super capacitor Energy Storage System FOR Orange Line – Portland, OR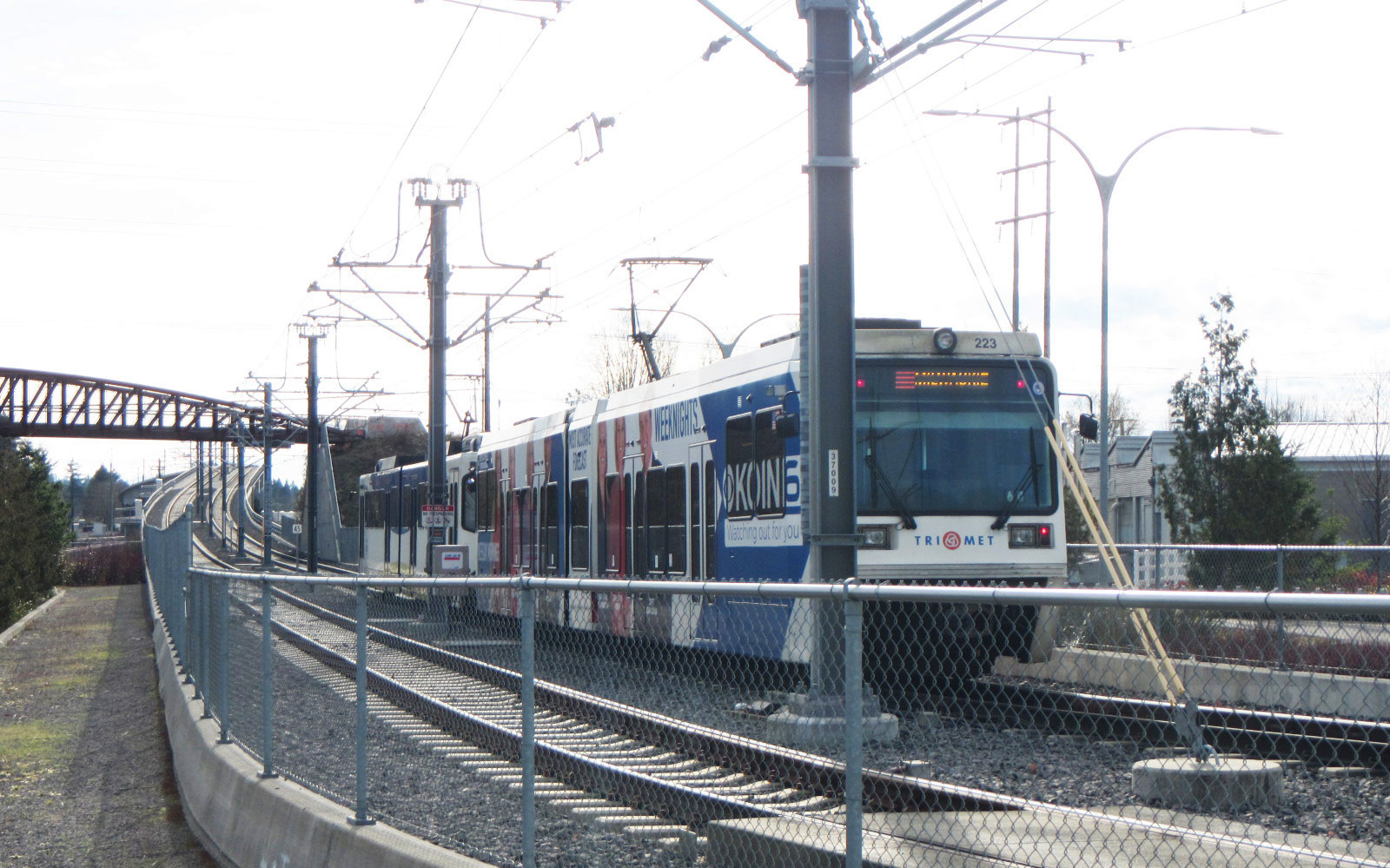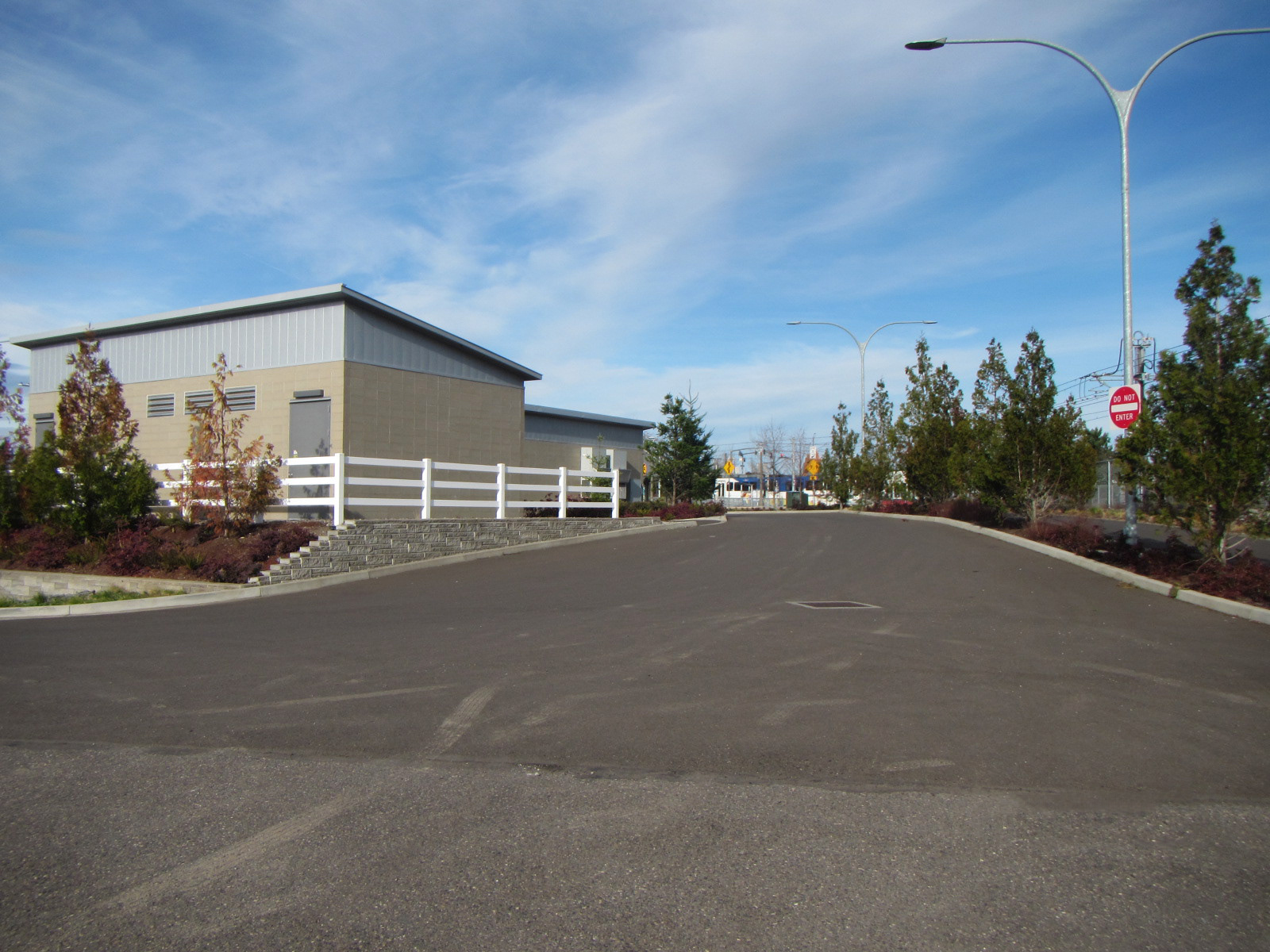 Elcon worked with LTK Engineering to assist TriMet in optimizing the efficiency of the orange line rail extension. Through our research over the past two years, approximately 75% of the energy regenerated from the light rail during braking is captured and re-used, saving an estimated $1.8 million annually in energy cost. Kinh Pham, representatives of LTK Engineering , and TriMet recently coauthored a paper and Kinh presented the latest research at the 2018 Joint Rail Conference in Pittsburgh, Pennsylvania.
LA Metro,  Wayside FlyWHEEL Energy Storage SubSTATION
FOR Red Line – Los Angeles, CA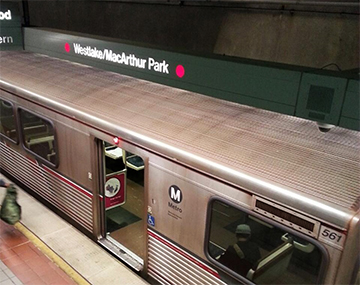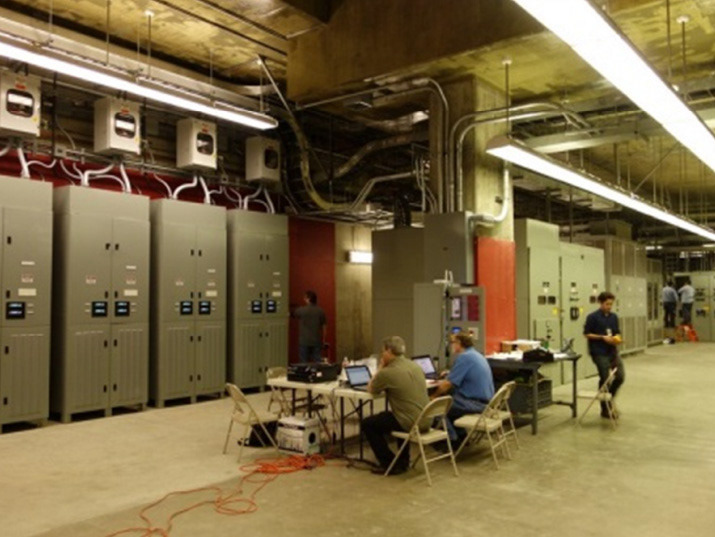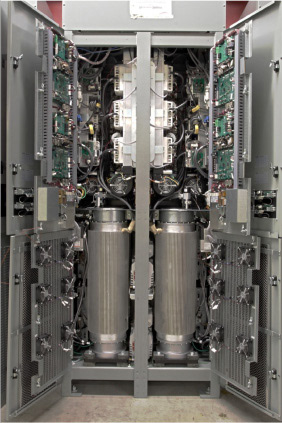 The Wayside Energy Storage Substation (WESS) utilizes innovative technology to capture the energy normally lost when a train slows or stops at the station. WESS captures and stores the energy that is usually lost to resistors or friction when a train decelerates, and then transfers that energy to a train as it starts or accelerates. The 2 MW Substation uses a mechanical flywheel device (pictured above on the right) that converts kinetic energy into electrical energy and vice versa and has produced significant savings for LA Metro.
Electrical design provided by Elcon included switchgear specifications and installation design. The detailed design includes conduit cable tray layout, grounding, and equipment interconnection diagrams. Elcon also developed test procedures and protection and controls for the WESS equipment. Revit was used to create basis architectural and electrical 3D models from as-built hand-drafted drawings. This included basic electrical equipment families and a complete color-coded layout.
Additional Featured Projects
TriMet, Systems Building Solar Energy Design – Portland, OR
University of Washington, Portage Bay Garage Electrical Vehicle Charging Stations – Seattle, WA