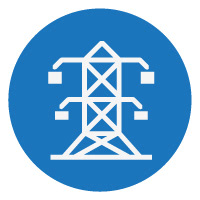 Elcon provides engineering, design, and construction support for the following: utility power systems, substation design, transmission and distribution, energy management, SCADA, corrosion mitigation and construction work plans. Our software tools include EasyPower, PowerWorld, ETAP, ASPEN, PTW SKM Power System Analysis and IEEE Rate Kit Line Rating programs.
Utilities & Power Services Include:
Spe

cifications Development and Design Standards Development
Power Systems Studies (power flow, grounding, arc flash, short circuit, transient and protective device coordination studies)
UTILITIES &  POWER PROJECTS
Chugach, 2018 Arc Flash Studies – Anchorage, AK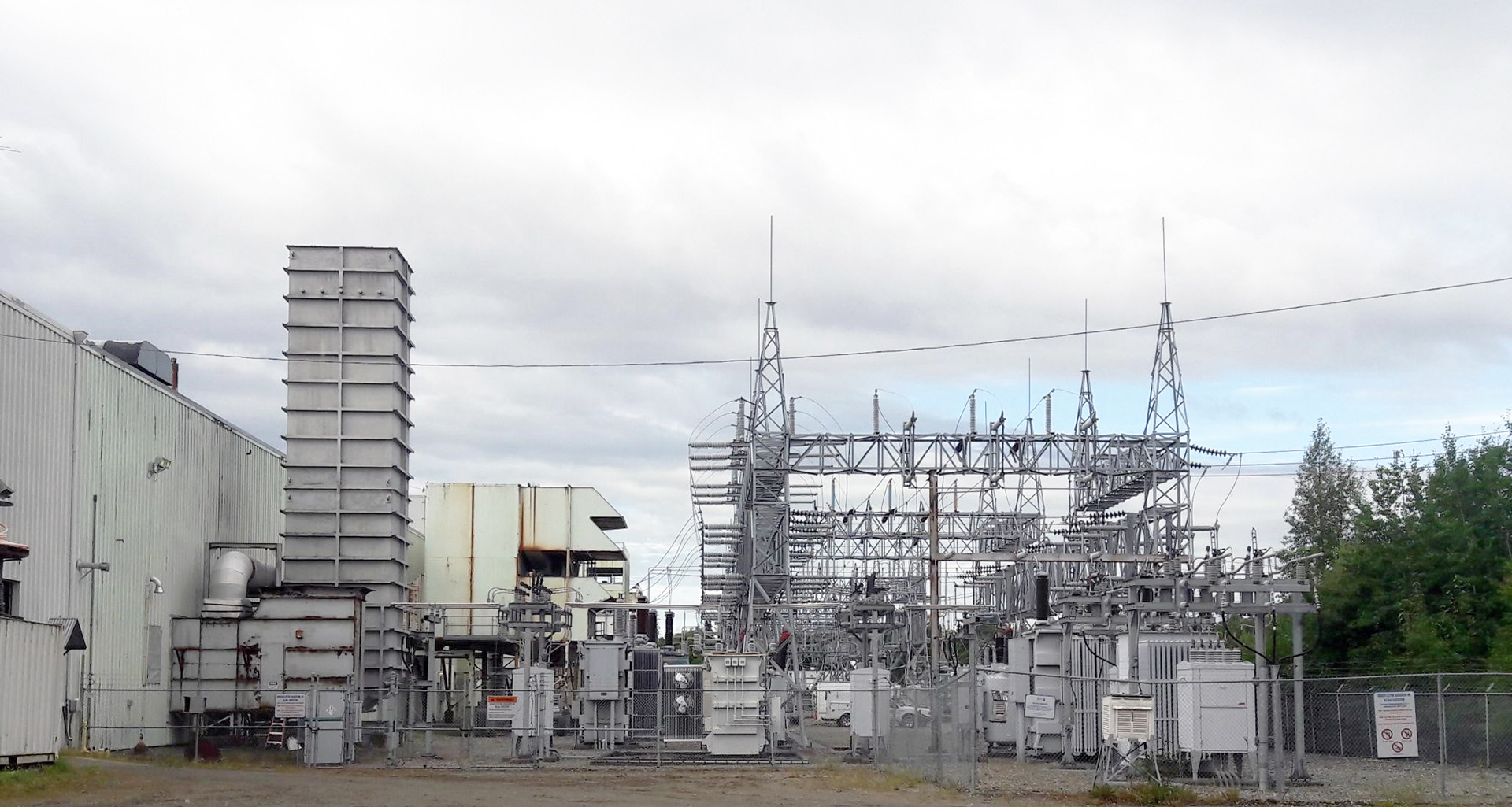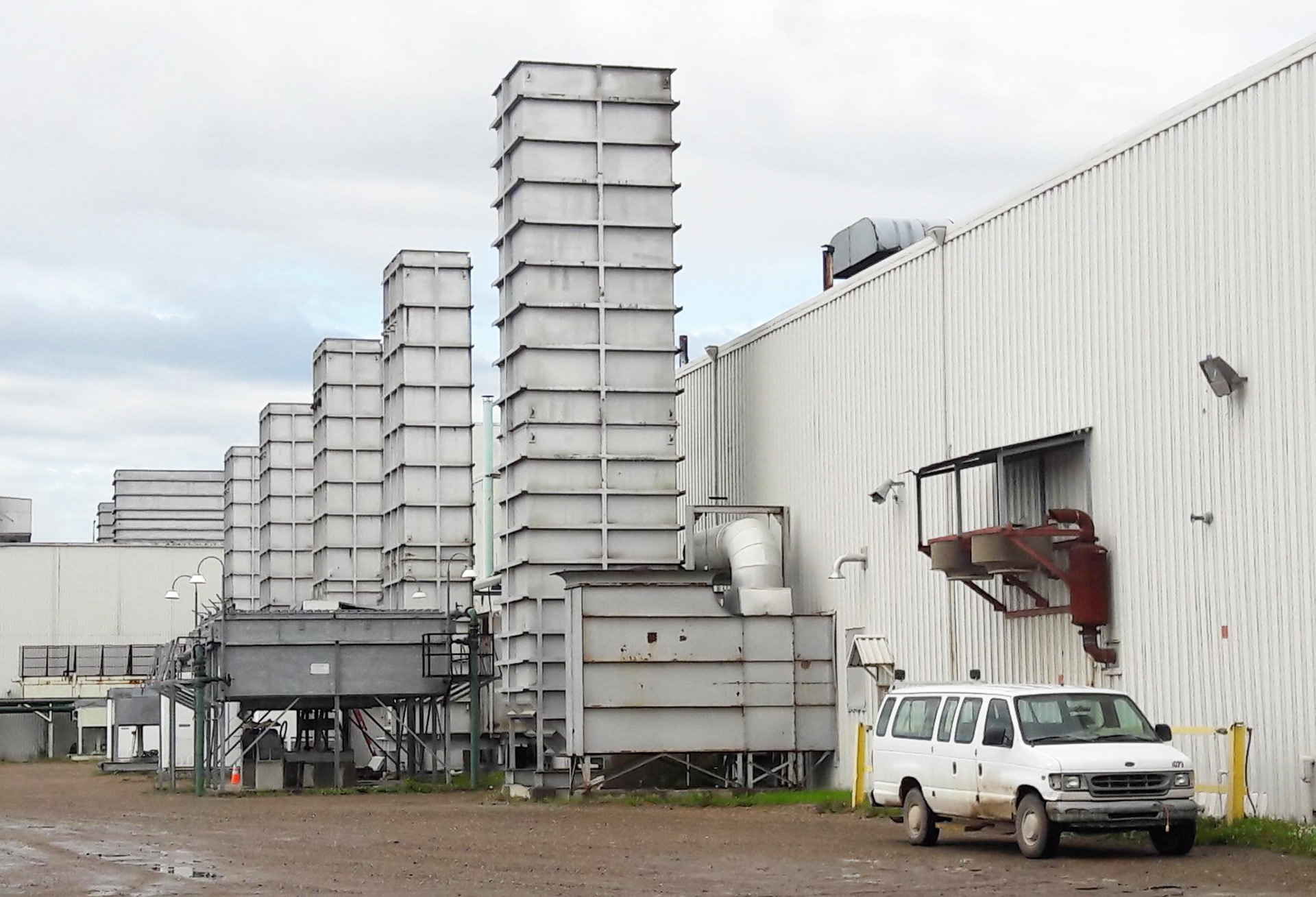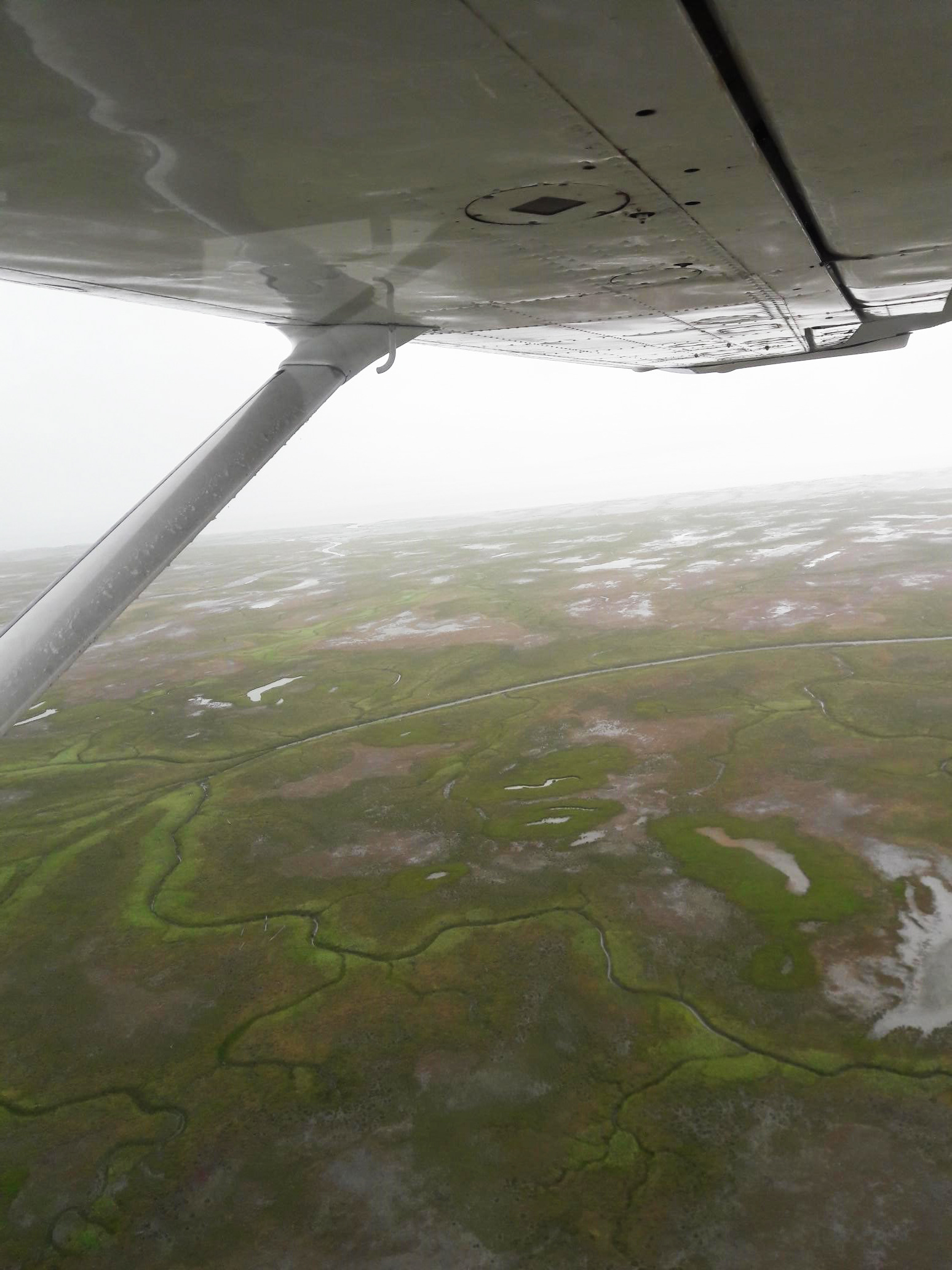 Elcon completed arc flash studies for Eklutna, Beluga, International Generation Station (IGT), and South Central Power Project (SPP) facility sites. The project consisted of identifying and conducting an arc flash analysis for all potential (240VAC and above) exposure locations within two power generation facilities. The purpose of this study was to meet the requirements of standards and codes, IEEE 1584, NFPA 70E, OSHA and NESC 2017. 
Seattle City Light, on-Call Professional Services – Seattle, WA
As a prime consultant with Seattle City Light (SCL), Elcon is performing design, analyses, and studies on SCL's electric utility system and street lights.
Douglas Electric Cooperative, Fair Oaks Substation – Roseburg, OR
In order to maintain and meet demands for future power consumption for Douglas County residents, Douglas Electric Cooperative was seeking a consultant to upgrade the existing Fair Oaks Substation. Elcon worked under the structural engineering firm to design drawings for the replacement of the power transformer with the addition of protection relays for protection on the new 67kV – 12.47 kV substation power transformer, and 69kV Fused Disconnect switch with Circuit Switcher. Deliverables included footing, conduit, grounding and lighting details, equipment plans, and equipment elevations. The design met seismic requirements.
LACMTA, Arc Flash Studies – Los Angeles, CA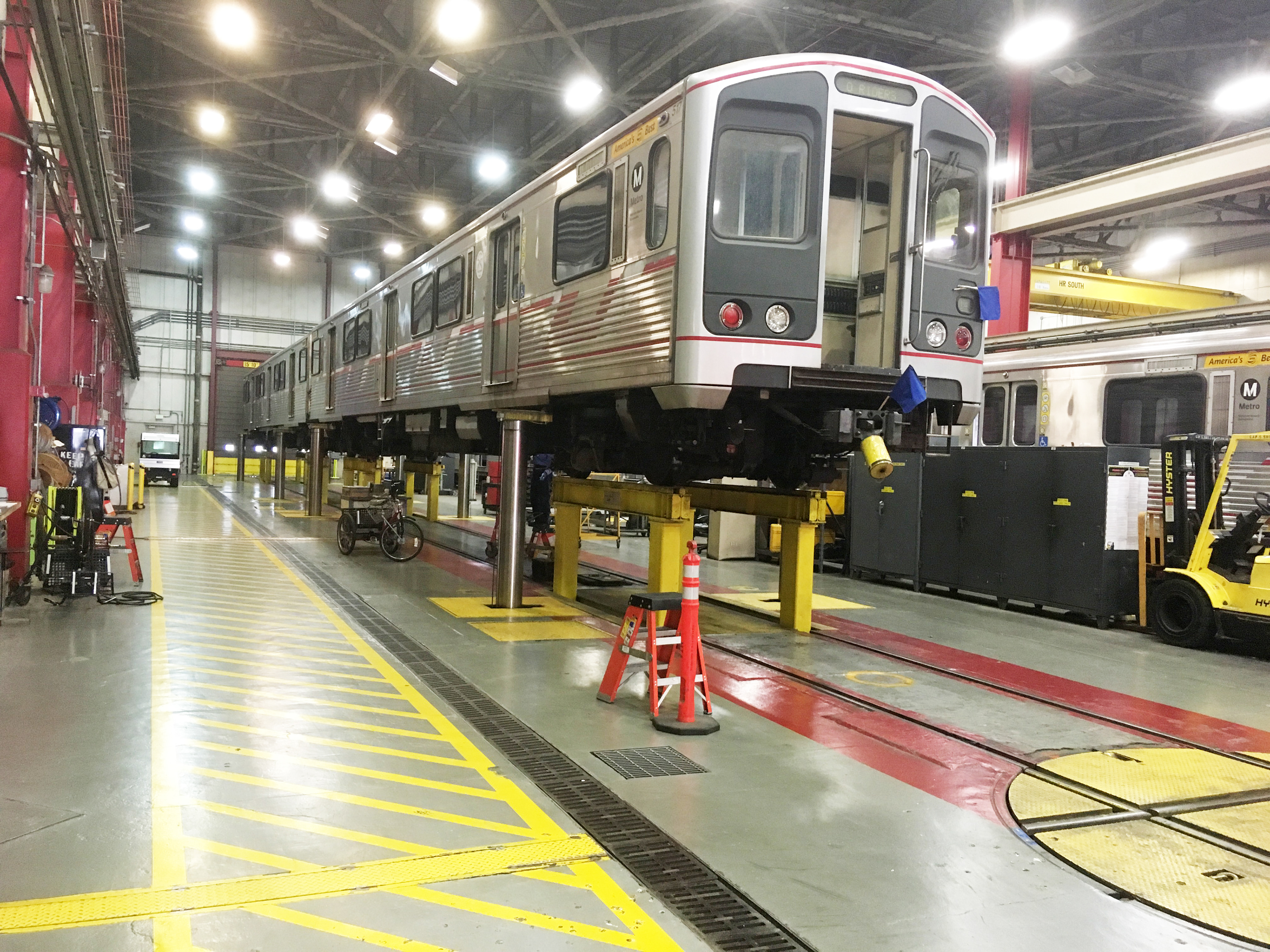 Elcon developed an electrical one-line diagram and computer model. Using SKM Power System software, Elcon performed short-circuit evaluations, protective device coordination studies, arc flash hazard calculations, arc flash hazard labels, and provided calculations for arc flash and shock hazard analysis for the LA Metro Crenshaw Light Rail Project.  Elcon performed an Arc Flash study for LA Metro's Division 20 Facility.  Elcon is currently performing arc flash study services for Division 8's Compressed Natural Gas (CNG) Vehicle Maintenance Facility. 
Additional Featured Projects
Seattle Public Utilities, Tolt River Dam Ring Gate Rehabilitation – Seattle, WA
Seattle Public Utilities, 27KV Temporary Construction Power Service Design for Ship Canal Tunnel Boring Machines – Seattle, WA
Umatilla Electric Cooperative Mobile Substation – Umatilla, OR
Portland General Electric, Discovery Substation – The Dalles, OR
West Eugene EMX, Transmission & Distribution Relocation – Eugene, OR
City of McCleary, Capital Improvements Plan – McCleary, OR